SeaAloeGold.com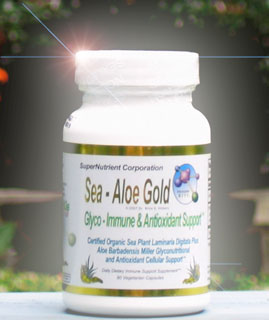 Aloe disease reduction charts*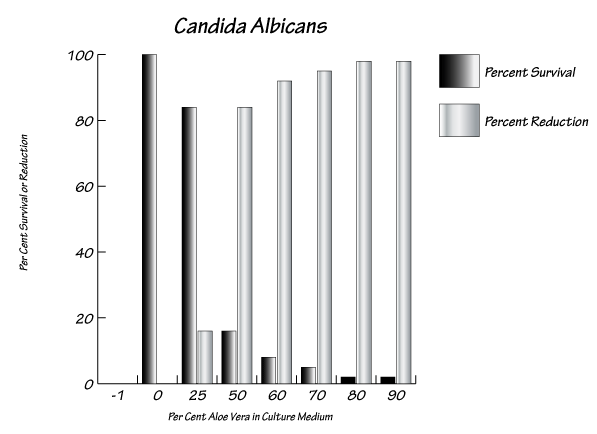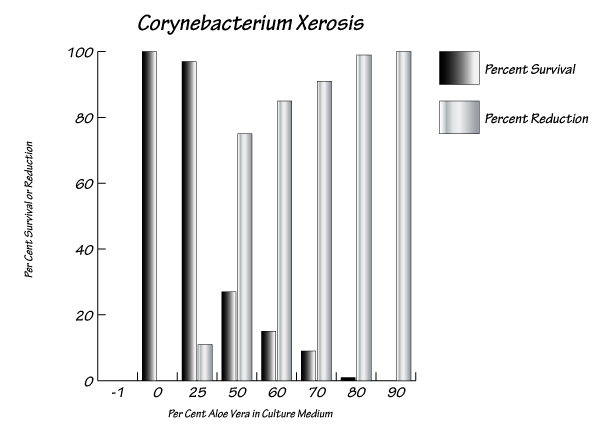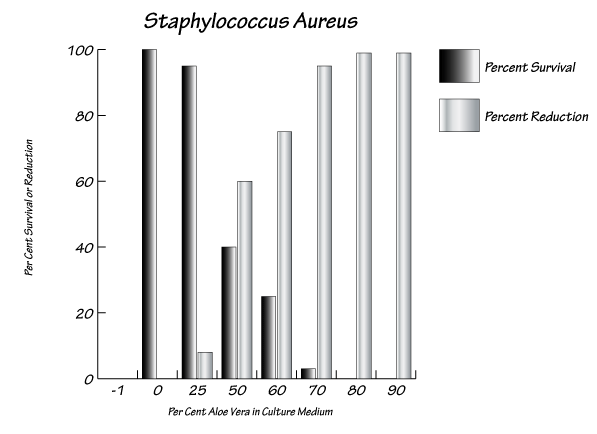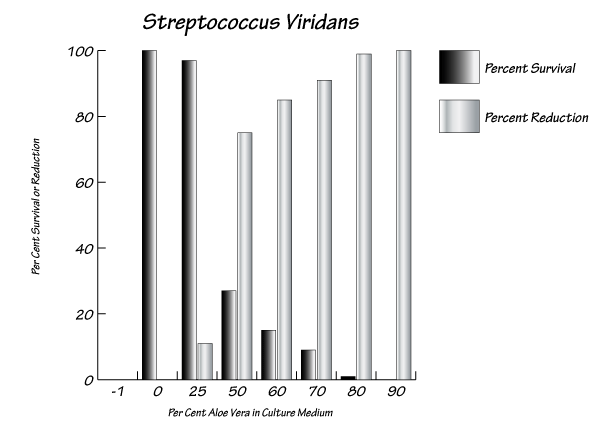 * Graphs adapted from The Silent Healer by Bill C. Coats, R.Ph.
Aloe effects recorded at Baylor College of Dentistry, Dallas Microbial Assay.
This site is under construction. It promises to bring you one of the most exciting products to come along. It brings more value with beyond state–of– the–art developed specifically for many chronic conditions which also have a major mal–absorption syndrome factor(fibromyalgia, chronic fatigue, etc.) which do not respond to the best of protocols (The Vickery Fibromyalgia Protocol etc.). It puts losers in the "winning" column. Doctors—call us if you can not wait for the information to be entered here.